About us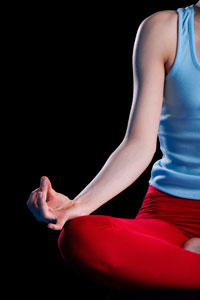 I am a person like you…. I'm not a salesman….
Like you I was looking for information about acai berry and thanks to my sponsors as well as having benefits for my illness I joined a Team of young and old that help people who have health problems and earn as well!!
If you have any questions do not hesitate to contact me….
This is not my work (in life are a professional) but helping people I always liked and when I tested it on my skin and I "touched by hand" the benefits I didn't think twice about entering this world and make this little website.